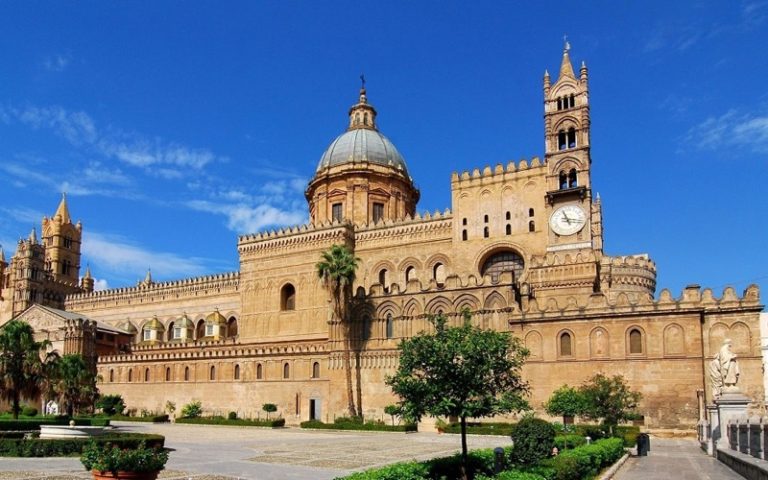 Art and culture
If the east coast of Sicily is a crown, Taormina, half way between Messina and Catania, is one of the
Read More »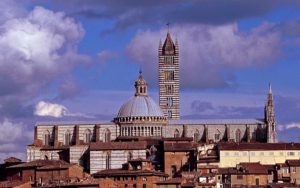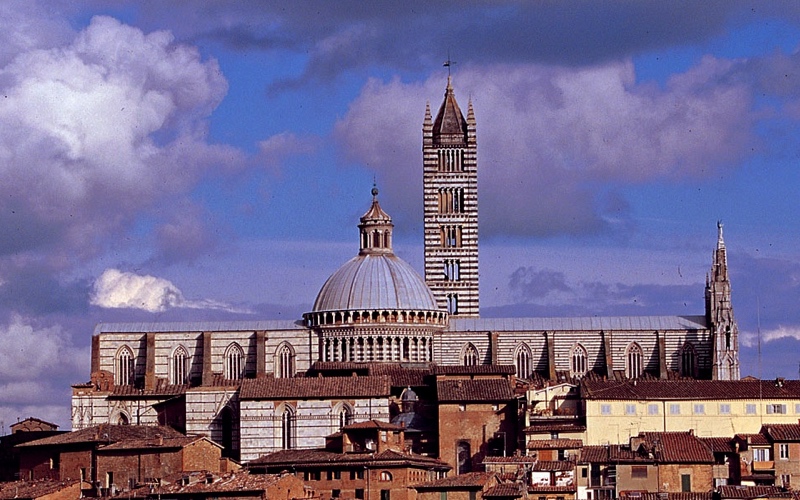 Art and culture
As it often happens in Italy, a museum is not only packed to the rafters with masterpieces, but it is a masterpiece by itself. The
Read More »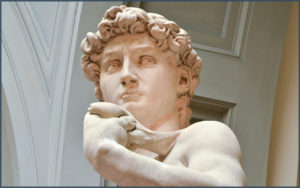 Art and culture
They say Florence is the cradle of the Renaissance. But the very center of that cradle is one of Florence top attractions (maybe – the
Read More »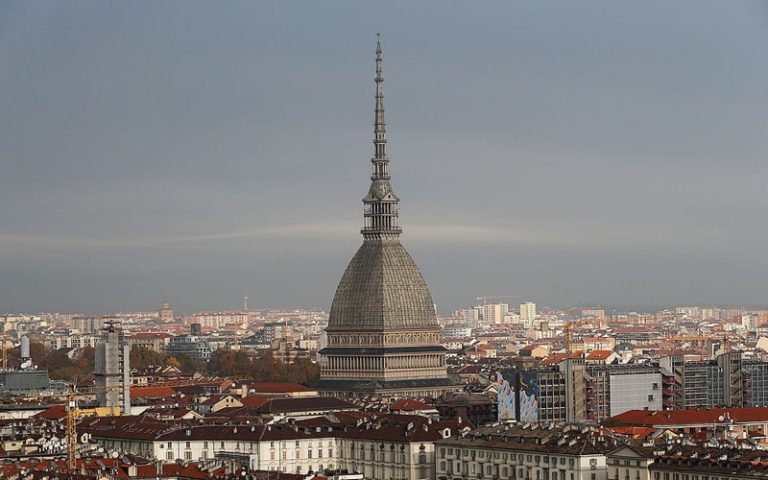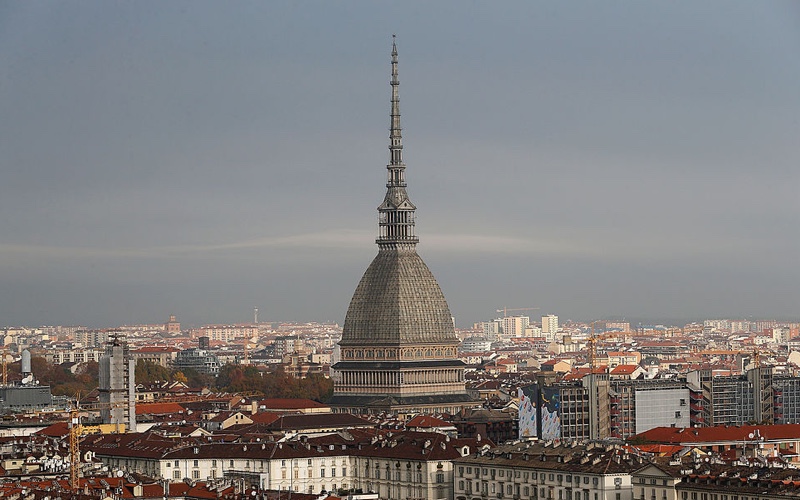 Themed Paths
Turin is not only culture and history, but sports as well. Turin is the city of the most successful Italian
Read More »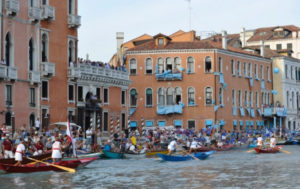 Themed Paths
Gondola ride: rowing the canals since XVI Century The gondola is perfect in its simplicity: no wonder it is still around at least since the
Read More »


Themed Paths
While Turin is considered the esoteric capital city of Italy, Naples is no less: you can plan an entire spooky tour of Naples, off the
Read More »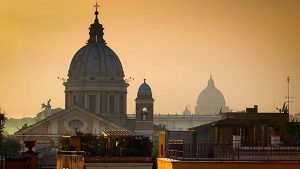 The Protestant Cemetery of Rome, now named the Rome Non – Catholic Cemetery, is a space of quiet peaceful beauty, yet literally in the middle
Read More »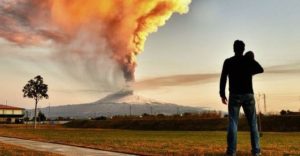 Sicily is an island. No news about that. So: stunning beaches, ancient temples and castles over the seaside. 
Read More »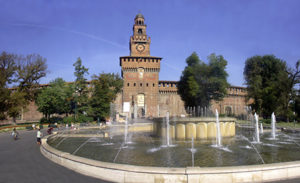 While the Duomo – the Milan Cathedral – and the Castello Sforzesco – the Sforza family castle – or the Pinacoteca di Brera – Brera's
Read More »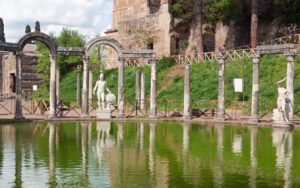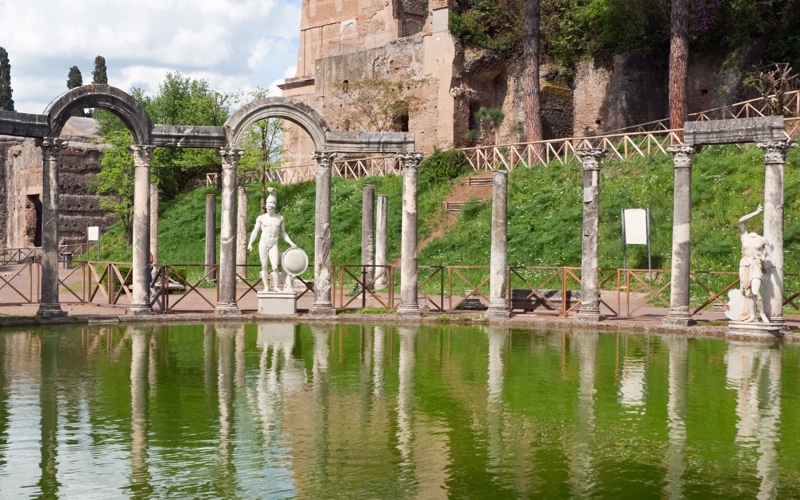 From great food to fairy tale lakes, from culture to wine, the Roman Castles – Castelli Romani – have it all: even the Pope (in
Read More »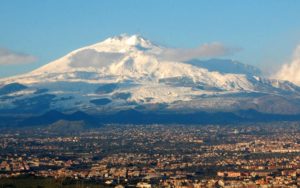 Catania has a beautiful seaside promenade, an amazing and long history, which brings lots of culture and arts. But, just 35km / 21mi from Catania
Read More »

A few days ago, we proudly introduced you to one of our Italian experts.  Her name is Kathy McCabe, and she is the Dream of
Read More »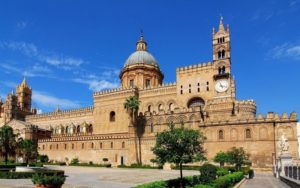 Sicily is an island of contrast and great personality: if you are going to have a drink in Sicily you are going to experience the
Read More »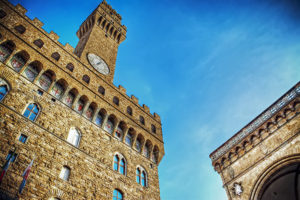 Drink in Florence means the great wines from Tuscany, of course. But, wait: there is even more!
Read More »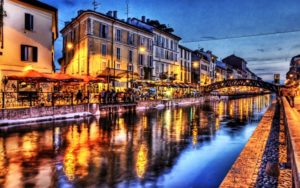 Something to drink in Milan? Milan is the Italian capital of fashion, style and coolness. A coolness that you get also when it comes to
Read More »

A few days ago, we proudly introduced you to one of our Italian experts.  Her name is Kathy McCabe, and she is the Dream of
Read More »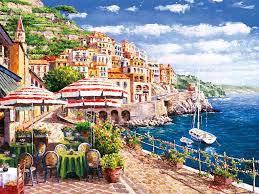 Sing along with me, "oh the weather outside is frightful," touring in Italy is delightful, and since the crowds are all at home, let's see
Read More »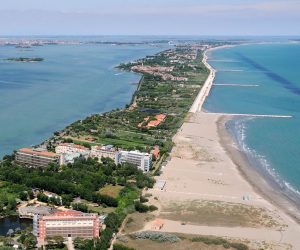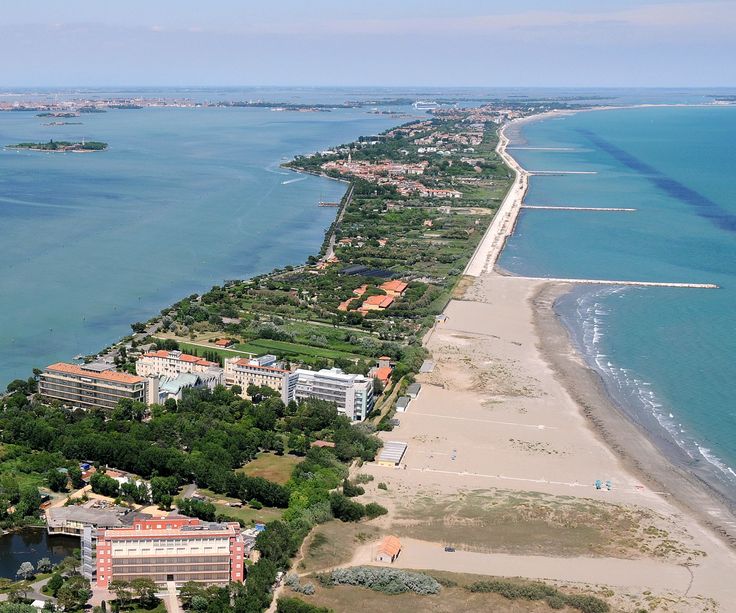 We're ready to usher in 2018 on our gorgeous Lido Beach in Venice, are you?  Come on and join us with a revitalizing splash in
Read More »