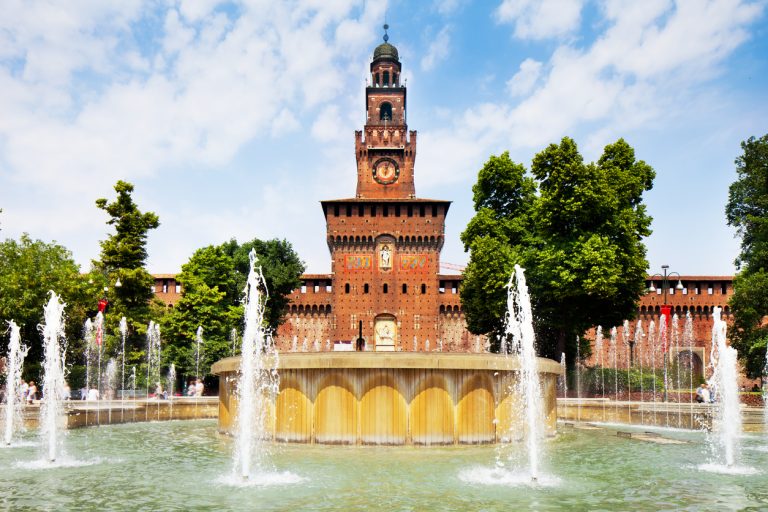 Art and culture
Something like 566 years after its foundation, the Sforza Castle – Castello Sforzesco in Italian – is one of the
Read More »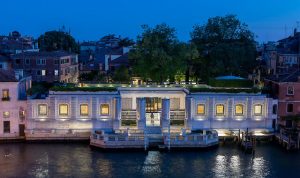 Art and culture
Thanks to the Venice Guggenheim Collection, Venice is not only Medieval and Renaissance art, but amazing modern and contemporary art as well.
Read More »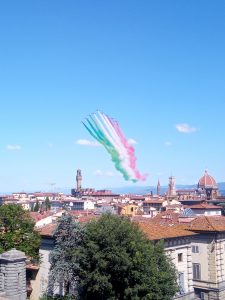 Art and culture
The Frecce Tricolori (iterally "Tricolour Arrows"), officially known as the 313° Gruppo Addestramento Acrobatico, Pattuglia Acrobatica Nazionale (PAN) Frecce Tricolori ("313th Acrobatic Training Group, National
Read More »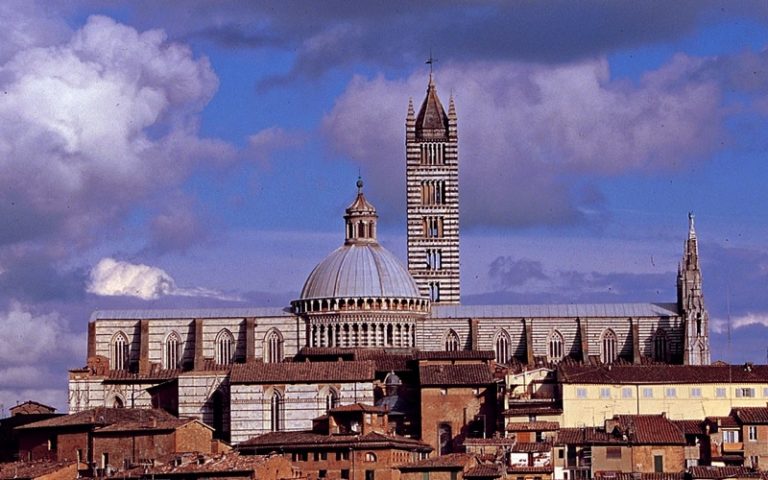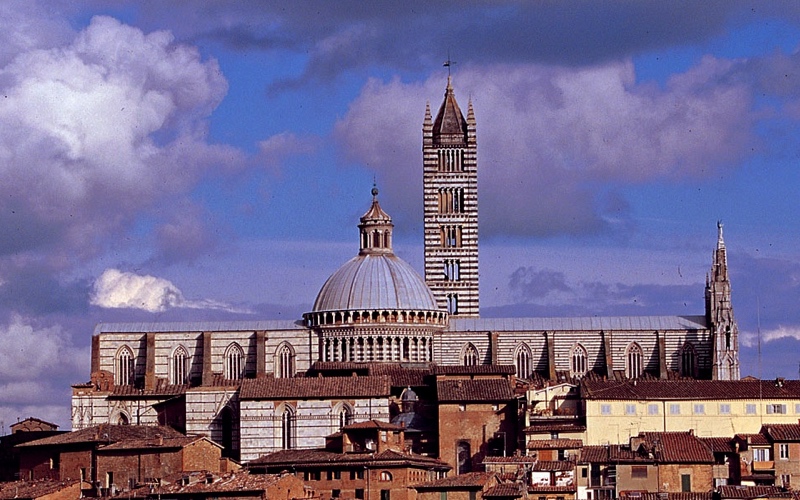 Themed Paths
The city of Siena is offers tons of interesting opportunities. Art and history, and a proud heritage, are literally in
Read More »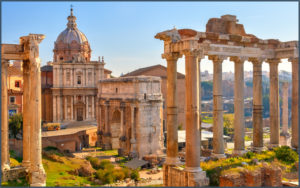 Themed Paths
The capital city of a pagan empire, then of Christianity: the Rome's religious history is definitely long, fascinating and rich of stories and legends. Between
Read More »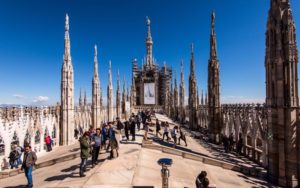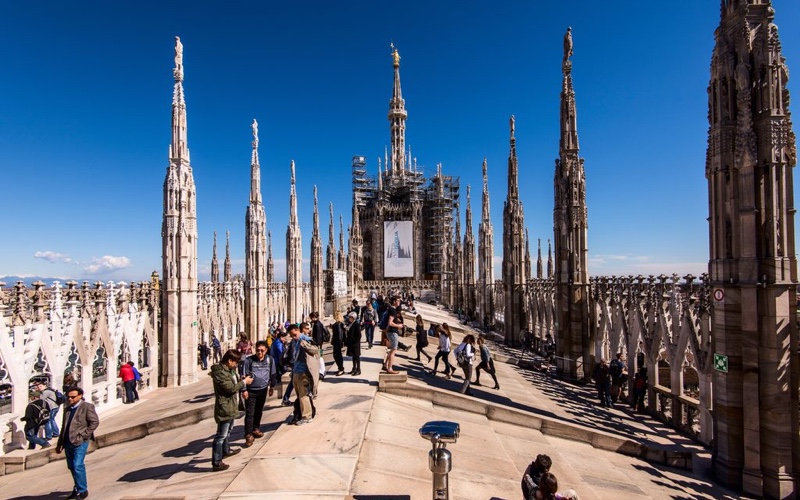 Themed Paths
Milan has an amazing historical and artistic heritage. But it has also a great sports history, where soccer is the lion's share. A history you
Read More »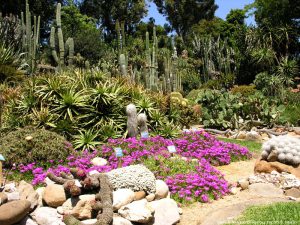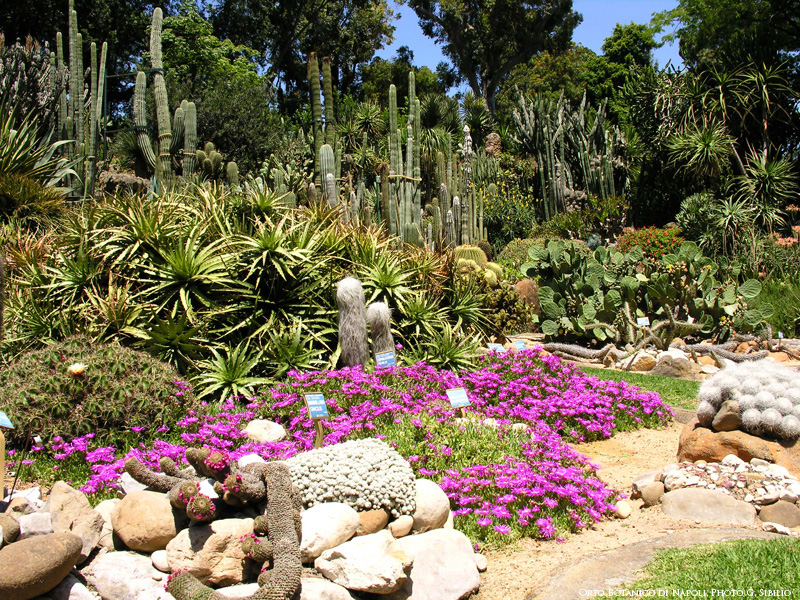 The Naples Botanic Gardens – Orto Botanico di Napoli: child of the revolution…
Read More »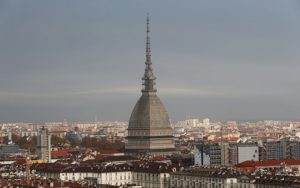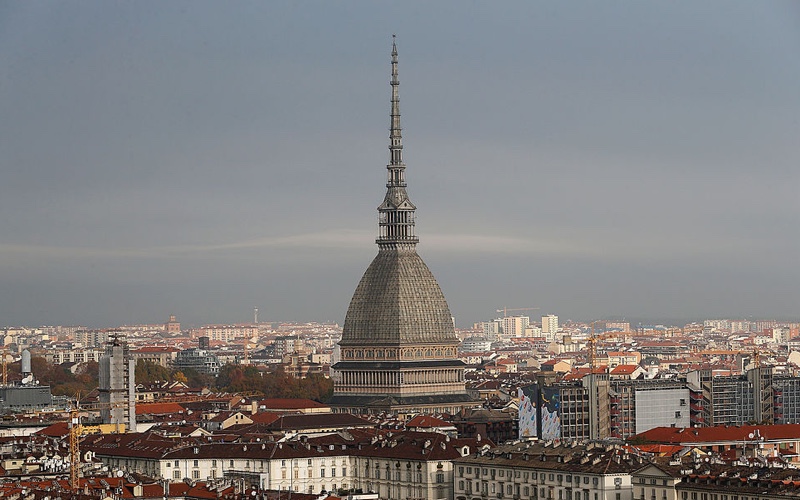 Turin is the Italian capital of the automotive industry. The National "Car" Museum – Museo Nazionale dell'Automobile, or just Mauto – let you experience the
Read More »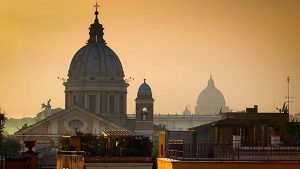 The Protestant Cemetery of Rome, now named the Rome Non – Catholic Cemetery, is a space of quiet peaceful beauty, yet literally in the middle
Read More »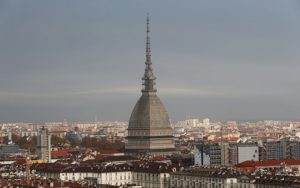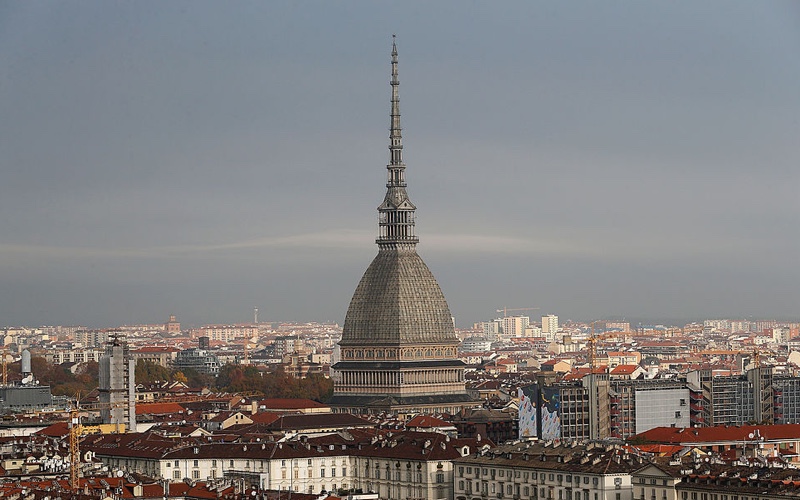 From great wine to great food, from churches to tapestries, from horses to cows… Asti is a small city not far from Turin with lots
Read More »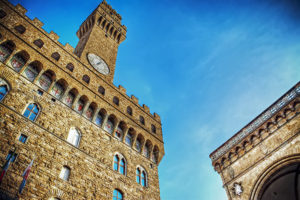 Florence is a huge "neighbour" indeed, but the town of Prato has lot of things to offer and it is very close to the city
Read More »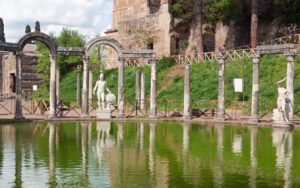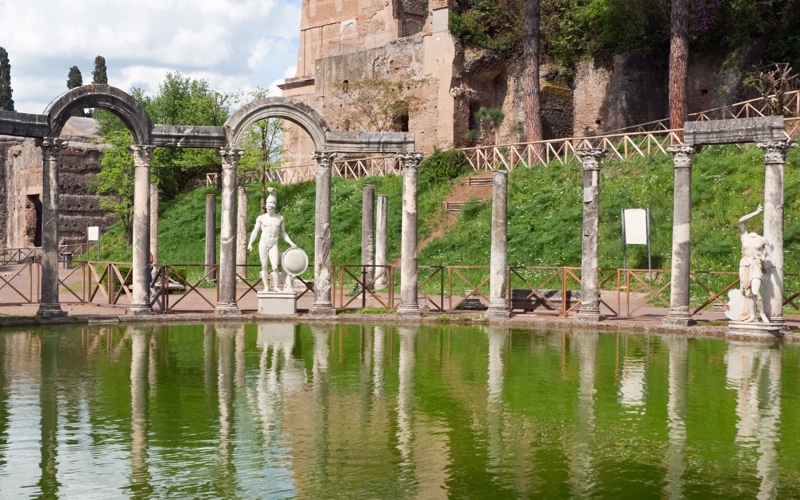 From great food to fairy tale lakes, from culture to wine, the Roman Castles – Castelli Romani – have it all: even the Pope (in
Read More »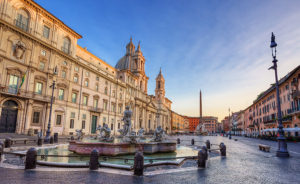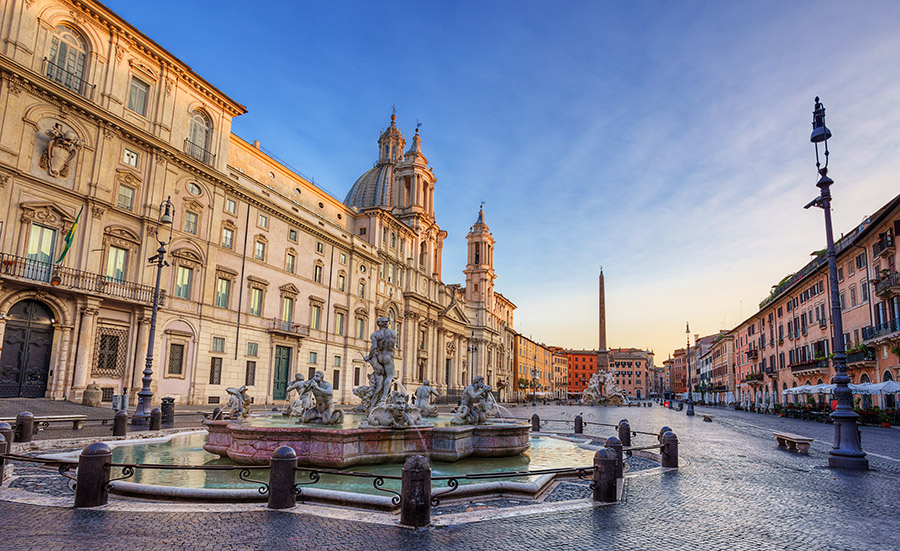 It is quite easy to find nice places to drink in Rome: the city of La Dolce Vita is still… sweet, with posh cocktail bars,
Read More »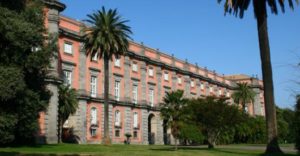 A drink in Naples means, first of all, coffee. But there is much more than that!
Read More »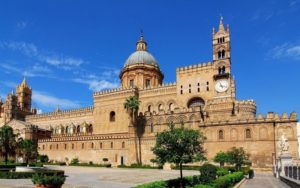 Sicily is an island of contrast and great personality: if you are going to have a drink in Sicily you are going to experience the
Read More »

A few days ago, we proudly introduced you to one of our Italian experts.  Her name is Kathy McCabe, and she is the Dream of
Read More »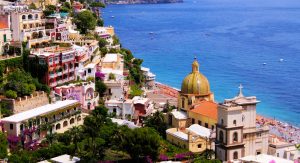 Sing along with me, "oh the weather outside is frightful," touring in Italy is delightful, and since the crowds are all at home, let's see
Read More »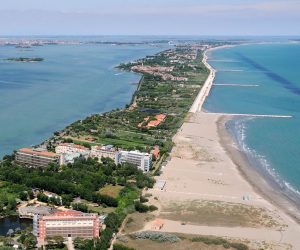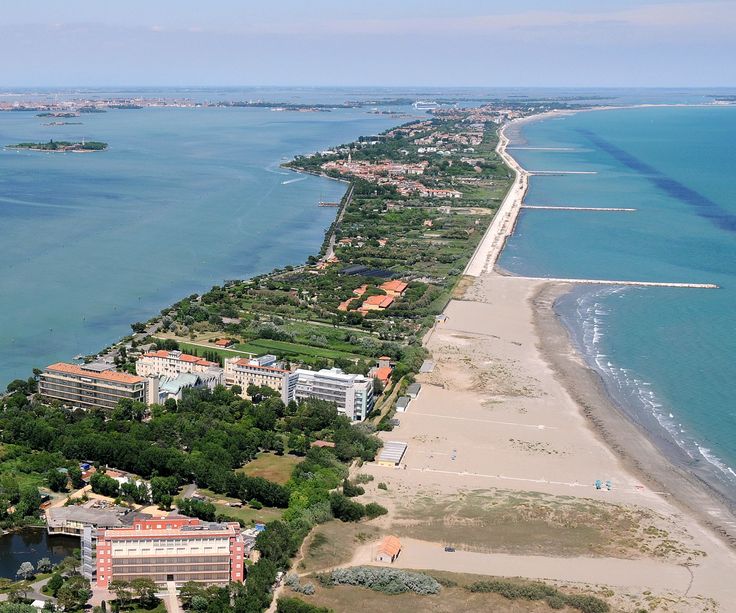 We're ready to usher in 2018 on our gorgeous Lido Beach in Venice, are you?  Come on and join us with a revitalizing splash in
Read More »