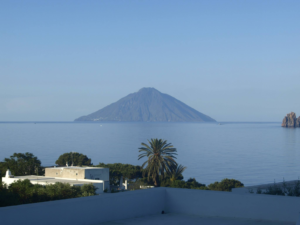 As snow starts to fly in the United States, Americans are dreaming of tropical destinations, sun drenched beaches, and a Sicilian cruise on the Mediterranean. Are you currently fantasizing about warmer climates? The temperature in Sicily averages about 60 degrees Fahrenheit this time of year, a virtual sauna compared to New England or the Great Lakes. From May through September, the best time for a Sicilian cruise, that average jumps into the high 70's and 80's.
For our last post of 2016, we'd like to take you on a sea-going voyage to the ports and islands of Sicily. If you've been reading our blog, you already know about our Aeolian Islands tour, a Sicilian cruise which includes a stop at Panarea, sunning on Zimmari Beach, and a sunset view of Sciara del Fuoco. If you're planning on taking that trip, book it now and schedule for mid-summer. If you're an independent traveler, we also recommend visiting Messina and Palermo.
Messina and the Majestic Mt. Etna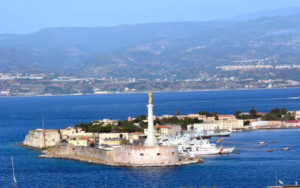 The port city of Messina is one of the busiest in the Mediterranean. You can reserve a berth on a Sicilian cruise ship to explore local islands or you can book passage on any number of luxury passenger liners that cruise the waters of the Tyrrhenian, Ionian, or Adriatic Sea. The Straight of Messina is the gateway to all three of these bodies of water and the doorway into the Italian mainland. There's no better starting point for an Italian style summer vacation.
One destination you'll definitely want to visit is the magnificent Norman style Cathedral of Messina. This 12th Century Gothic monument was restored twice in the Twentieth Century and contains the remains of Conrad IV, King of Germany and Sicily in the 13th Century. Make it a point to stop there while you're in port and try to get in a day trip to the village of Taormina to view Mt. Etna, the highest active volcano in Europe. You will be absolutely stunned by the scenery there.
The Port of Palermo and Palazzo Branciforte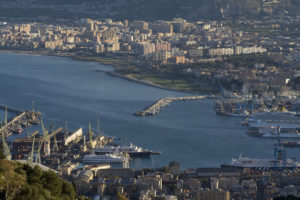 Though not as large or busy as Messina, Palermo is a full service port of call with a diverse selection of Sicilian cruise destinations. You can stay local along the coast or sail north to Sardinia and Corsica, or do both. Either way, while on the ground in Palermo, you'll want to tour Palazzo Branciforte, where you can browse a vast library of over 40,000 books, see modern and contemporary art, and enjoy a meal at the world famous Gambero Rosso cooking school.
*** If you're an independent traveler and plan to spend some time in Palermo or Messina, you'll be happy to know that consumer prices in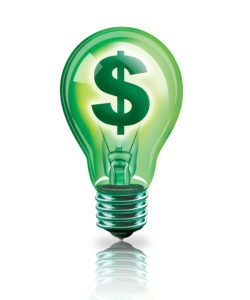 Palermo are nearly 35% lower than in any major city in the US. When compared to New York, restaurant prices are 43% lower, groceries are 39% lower, and rents are a whopping 85% lower. Add all that to a strong dollar and you can have a pretty good time in Sicily on a fairly short budget. Divertiti!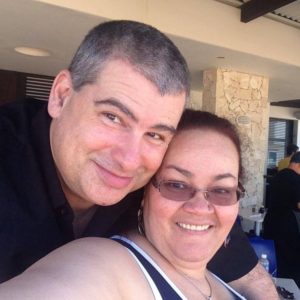 About the Author: Kevin D. Flynn is a Writer and Content Marketing professional. He lives in Leominster, Massachusetts with his wife Evelyn and two cats, Furbie and Fuzz.