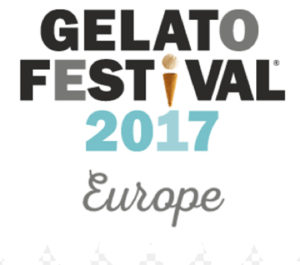 One of the delights of a visit to Italy is the rich, handcrafted cuisine. Arguably the Piece de Resistance of Italian delicacies is artisanal gelato. Crafted by the skilled hands of Italian chefs and using the most delicate and delectable of Italian ingredients, gelato is more than a food- it is an art. There is currently the eighth annual Gelato Festival on tour through Europe. The festival, which invites local gelato makers to offer their product to attendees and vie for their vote as top gelato chef of the day, has been running throughout the Spring and Summer in nearly a dozen countries. If you love gelato as much as most people, treat yourself to a tasting and educational experience led by a bona fide Italian gelato maker in Venice. Once your gelato knowledge is up to par, swing by the festival to delve into the hundreds of varieties on offer.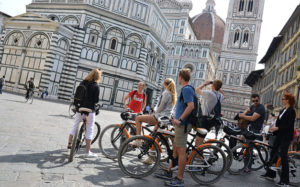 For the finale of the long gelato tour, a winning artisan will be selected from among all of the competing chefs throughout Europe. The ultimate winner of the year will be voted upon in Florence during the festival which will be held September 14-17th. In addition to gelato tastings, the festival will play host to an array of delicious food trucks and artisanal food vendors. If you consider yourself a foodie, this is the season for you. Opt for a private Tuscan cooking lesson, which will conveniently place you in the region in which the Gelato Fest is taking place. Tuscany is undoubtedly a foodie's dream! In addition to the gelato spectacular, explore the incredible array of wines that are locally produced. Try out a guided visit through Tuscany's Wine Trail, including plenty of tasting opportunities!
If you're planning a trip to Florence for the festival, you're likely going to crave some exercise after all of the treats that you'll be enjoying! After tasting dozens of gelato varieties, hop in the saddle and bike through the historic city of Florence!
Have you had the pleasure of experiencing fresh Italian gelato before? Which flavor is your favorite for gelato? Which of Italy's artisanal cuisines draws you in the most? What similar food cook-offs or competitions do you have where you're from?